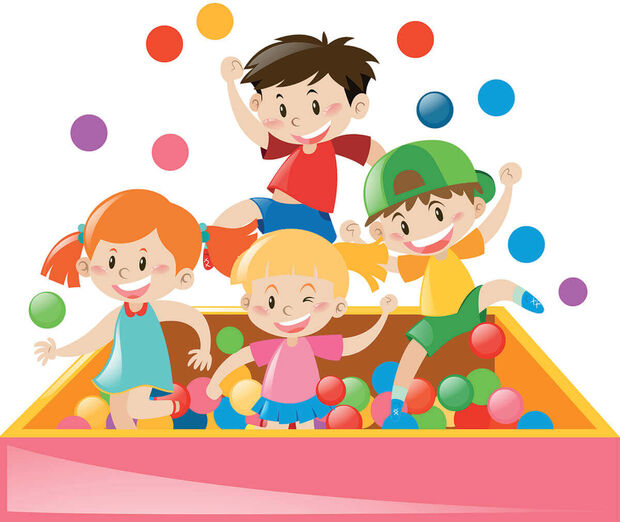 We may be the best Hotel for children! In Lignano, special attention is given to all our young guests, to whom is reserved an play area with safety and tranquility: they can play on a playground at hotel, with swings, slides, carousel and small gym in measures of children of different ages.

And if it rains? No problem, we have also an indoor children area, in which the younger children can continue their games, while for the elders there are six internet points, three most famous game consoles, as well as a reading room with many board games and, obviously, the TV. However, our young guests can spend the whole holiday in Lignano at hotel, in children area, if they want.
Discover all the information about the play area of our hotel and other facilities for children in Lignano. You can find photos and descriptions on this page, or you can even contact us directly. We will be happy to answer any question you may have.
Book for your family holiday in Lignano, our hotel and the children area will welcome your arrival!