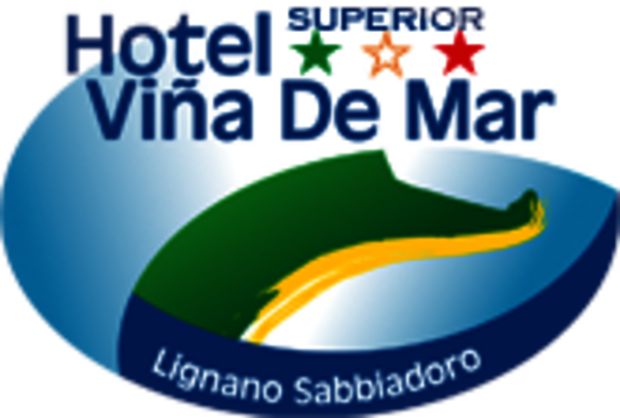 Three-star Hotel in Lignano Sabbiadoro, 250 metres away from the beach and near the Spa.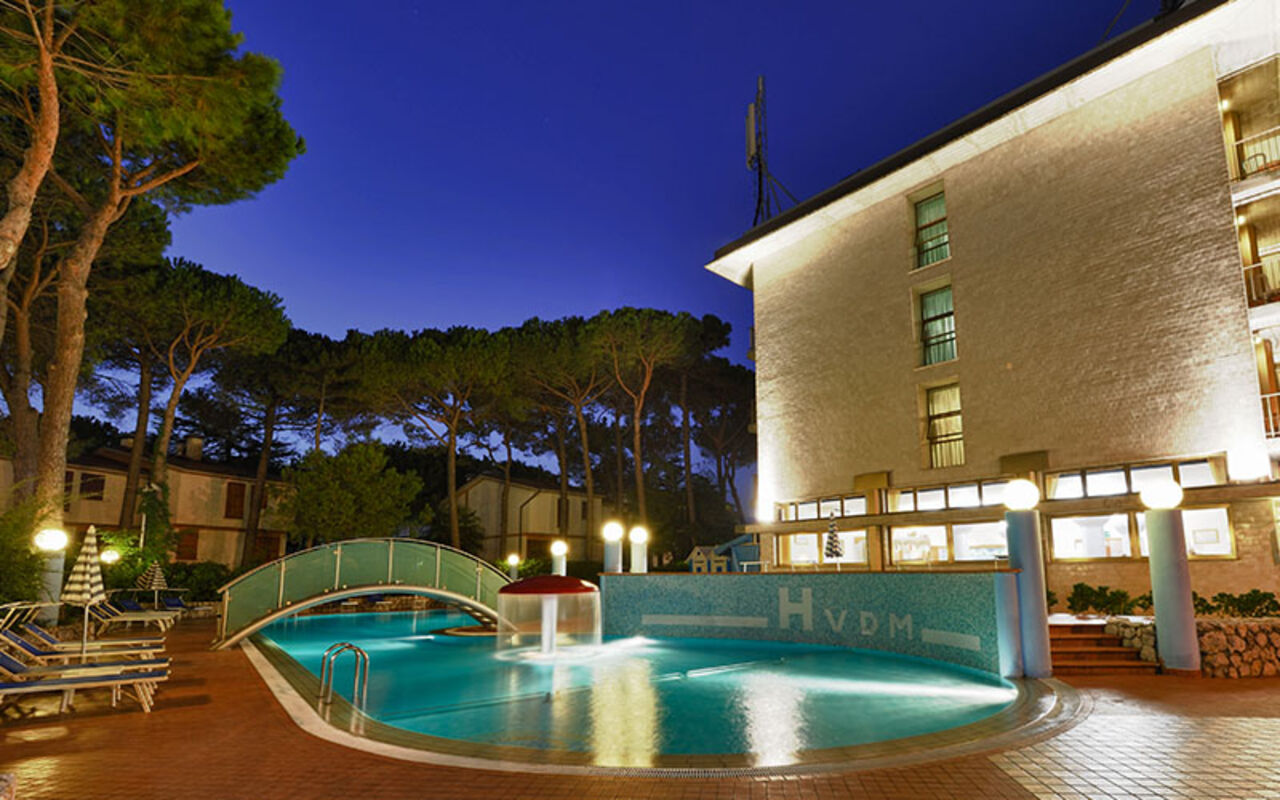 Address:
Corso delle Nazioni, 48
33054 - Lignano Sabbiadoro (Udine)
P.IVA: 02280570306
Telephone: +39 0431-428666
Fax: +39 0431-420925
E-mail: hotel(at)vinademar.it
GPS: 45° 39' 38" N - 13° 6' 3" E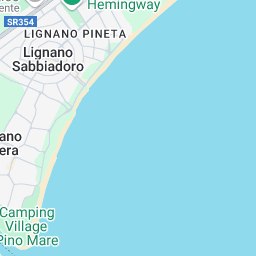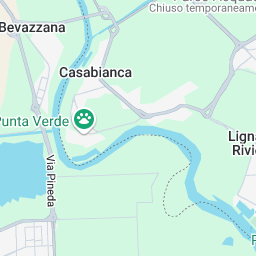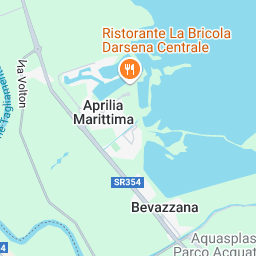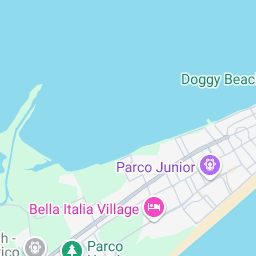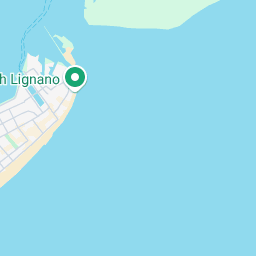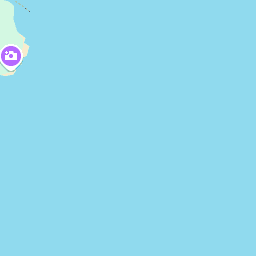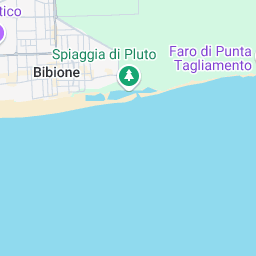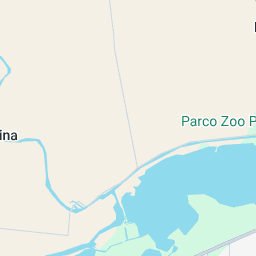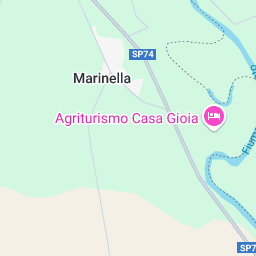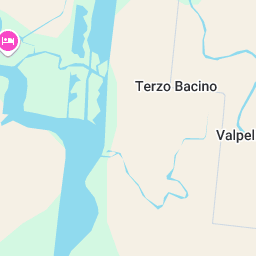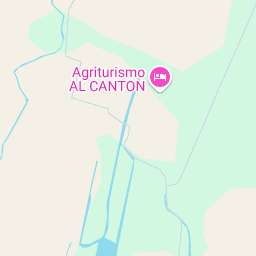 Per navigare, premi i tasti freccia.
BY CAR
Take the A4 motorway (section Venice-Trieste), and get off at exit "Latisana". Follow the signs for "Lignano" and go for about 18 km. At the entrance of Lignano, at the large roundabout with fountain, take the second exit and go straight on the road "Via dei Pini" for Lignano Pineta; At the next roundabout turn right (taking the first exit) and follow the Corso dei Continenti; Go ahead for about 300 meters, then turn left to the Viale della Pittura. At the end of the road, on the right side, your will find the entrance of our parking lot and the 3 star Hotel Vina de Mar in Lignano Riviera, which is near the wellness centre and few steps away from the beach.
BY TRAIN
Take the line Venice-Trieste, and get off of the train at the station of Latisana. Then take a bus for Lignano (20 km).
BY PLANE
You may arrive at the Trieste Ronchi dei Legionari Airport (60 km) or at the Venice Marco Polo Airport (85 km), from where you can take a bus or a taxi to come to Lignano.