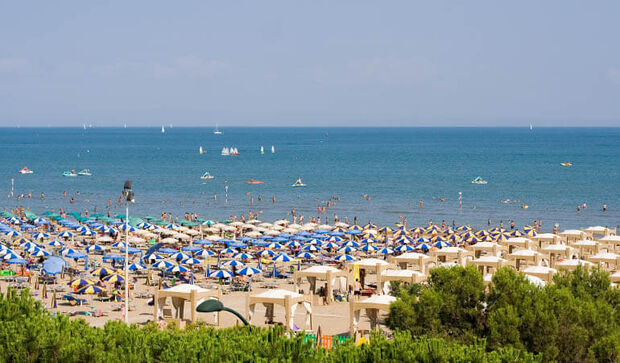 The three-star Hotel Vina de Mar is situated in the centre of Lignano, city located halfway between Venice and Trieste with 8 km of golden beach, which is one of the most beautiful summer resorts on the Adriatic Sea cost.
In addition to the beach services and Hotels, Lignano offers various attractions for adults and children, such as Aquasplash - a water park -, Gulliverlandia - theme park with an underwater tunnel through which you can see sharks and moray-, the Zoo, tennis courts, riding schools replica watches, sailing and surfing centres, 18-hole Golf course, the Spa, the Arena Alpe Adria for shows and cultural events and many discos, pubs and nightclubs.
Search on our website for all the events and activities in Lignano. Hotel Vina de Mar welcome your arrival!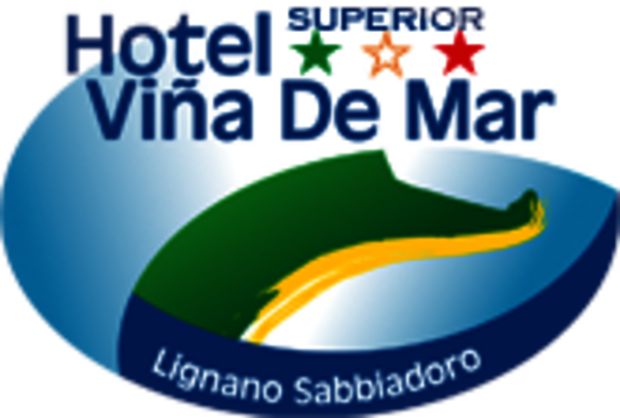 Three-star Hotel in Lignano Sabbiadoro, 250 metres away from the beach and near the Spa.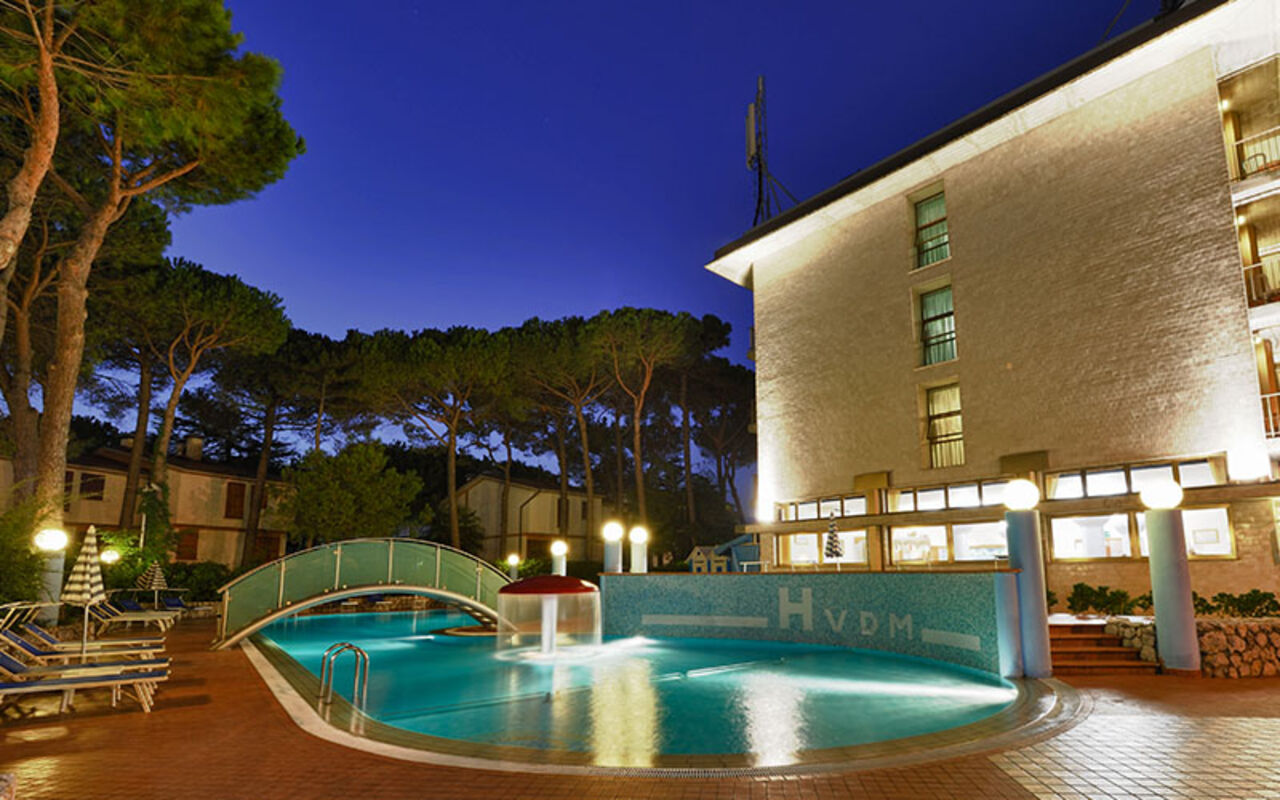 Address:
Corso delle Nazioni, 48
33054 - Lignano Sabbiadoro (Udine)
P.IVA: 02280570306
Telephone: +39 0431-428666
Fax: +39 0431-420925
E-mail: hotel(at)vinademar.it
GPS: 45° 39' 38" N - 13° 6' 3" E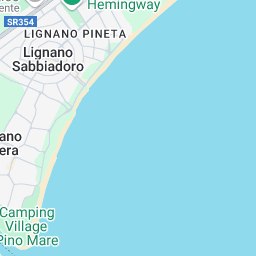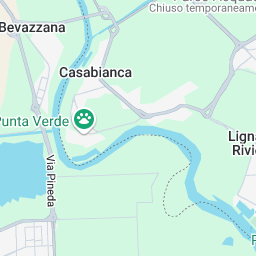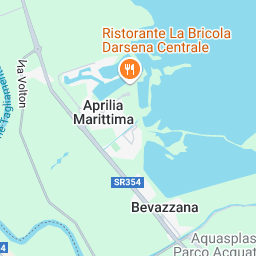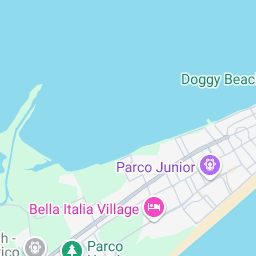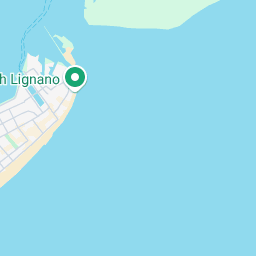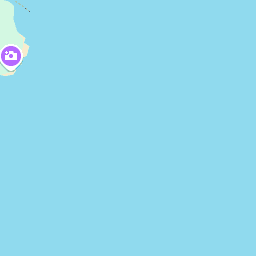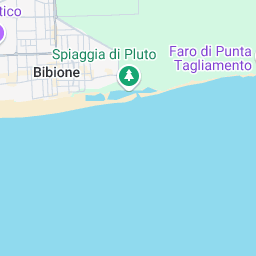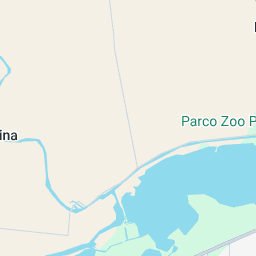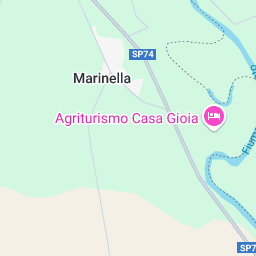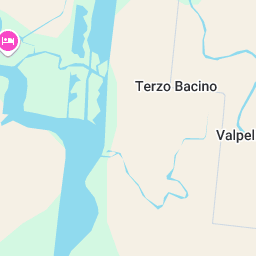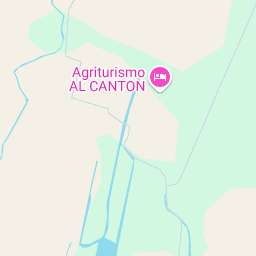 Per navigare, premi i tasti freccia.